We are dedicated to making our customers' satisfaction our #1 priority. Here are
some testimonials from previously satisfied customers - ranging from Real Estate
Agents to Buyers and Sellers.

~ Steve,
Thanks for doing such a great and thorough job on the inspection of my soon-to-be home. As a first-time home
buyer, it's a scary process, and it's been a huge relief to work with such honest people as you and Susan. Take care.
Sincerely,
Linnea H.

~ Thanks for another excellent job. Your entire staff goes over and above to meet the clients' needs, and it is
appreciated!
-Cathy R.

~ Hi Steve!
It was great meeting you yesterday! I'm really looking forward to those "tips" via e-mail & I appreciate your advice
yesterday! :) I hope you have a wonderful Holiday if I don't see you before then. I'll keep All In One at the front of
my rolodex! :)
Sincerely,
Hollie K.

~ Dear Steve,
Just a note to thank you for your prompt and thorough inspection of the [property] yesterday. It was just what I
needed to come to a sensible decision regarding the property.
-Andrew G.
"Sailboats are the way to go!"

From making my appointment to the follow-ups you have been the best company to work with. Thank you for your
knowledge, honesty, and the patience with me as a first time home buyer.
-Amanda

Thank you so much! Your company did a tremendous job this past weekend. I will definitely tell everybody I know
about you guys. Thanks, it has been a pleasure.
-Chris

We had an issue getting the electricity turned on at the house for the home inspection. You inspector was patient and
stayed around to wait for the other company. I just wanted you to know how much I appreciate him for doing that!
-Shaina

Thank you! You are a breath of fresh air. Very nice and pleasant. Enjoyed talking to you. Thank you for the
phone call and the email.
-Dianna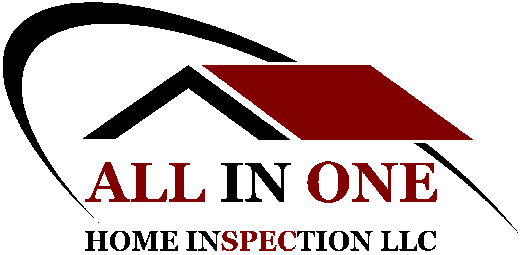 www.
All
In
One
Home
In
spect
ions
.com















23600 Three Notch Road
Hollywood, MD 20626
(301) 373-6430 Local
(877) 650-8224 Toll Free