WOOD DESTROYING INSECT
INSPECTIONS & TREATMENTS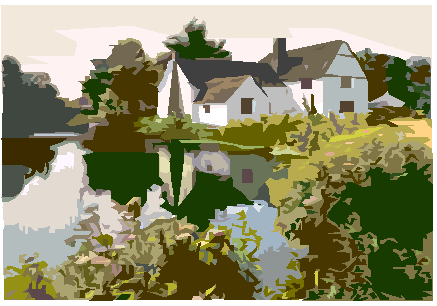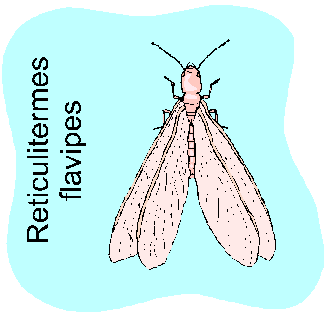 Besides being required by your mortgage
company for settlement, this inspection is
necessary because most people do not know what
the different types of wood destroying bugs look
like, and they may be causing structural damage.
You may be eaten out of house and home before
you know it!

Our standard home inspection includes:

It covers all of the following:

Foundation/Structural Integrity




Crawlspace or Basement




Exterior Surfaces




Roof




Decks & Porches




Doors & Windows




Garage & Attic




Kitchen & Appliances




Bathrooms




Interior Conditions




Electrical & Plumbing




Heating & Cooling Systems (HVAC)



Fireplace/Flue/Chimney

A re-inspection of the items noted in the original
home inspection after they have been repaired.
Please note: we will require the repair addendum
and items that should be repaired by a licensed
contractor should be signed off by that specific
contractor, especially HVAC, electrical, and
structural concerns.


We offer Septic Camera Evaluations
and Infrared Scanning.
A tank not working properly is like flushing
money down the toilet.

Surprisingly enough, people do not know that
there are harmful bacteria, chemicals, lead, or
even radon in their well. You should get your
well tested and chlorinated at least every 2 years.
We offer all levels of testing from Bacteria only,
up to a Full Water Analysis.
We are also able to chlorinate and re-test.

MOLD SWABS &
AIR-QUALITY SAMPLING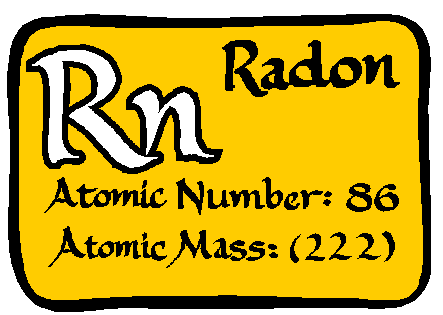 Most molds cause allergies; some molds can be
extremely harmful and cause cancer or even
death. Sampling the mold in your home is
necessary to determine the type, source, and
potential allergens, so that you may seek the
proper remediation.

Radon is one of the leading causes of lung cancer.
It is a gas that is very harmful when inhaled.
Everyone's best interest is at hand when you
have this test done.

To Agents:

Busy schedule? Do not have time to meet
everyone out at the property? Do not worry…
We are members of the Southern Maryland
Association of Realtors and have a Sentrilock
Key!




SERVICE LIST


All In One Home Inspection, LLC offers a wide variety of services to help with
all of your real estate buying and selling needs.
Below you will find all of the services we offer, as well as helpful links to more
information.

Our Home Inspectors are Licensed and Certified for the
following Inspections:

*Conventional *FHA *VA *Foreclosure *Short Sale *HUD
*Farmer's Home / Rural Housing *CDA

WINTERIZATIONS &
DE-WINTERIZATIONS



Have a vacant house? Prevent the pipes from
rupturing by winterizing. This stops the sitting
water in the pipes from freezing. We also
de-winterize.

DE-WINTERIZATION IS FREE WITH
HOME INSPECTION!!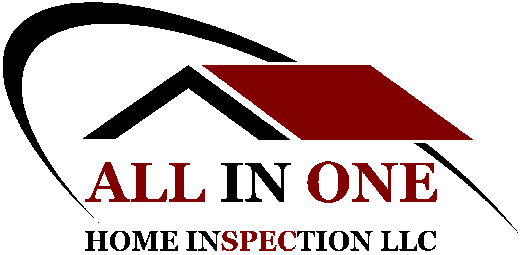 www.
All
In
One
Home
In
spect
ions
.com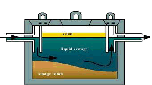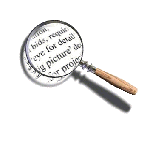 23600 Three Notch Road
Hollywood, MD 20626
(301) 373-6430 Local
(877) 650-8224 Toll Free